What I Am Reading Right Now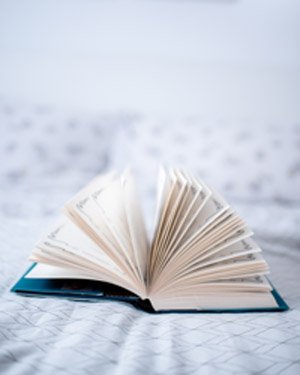 What Am I Reading?
I am currently reading The Goldfinch by Donna Tartt on my Kindle.
My plans are to attempt to read some of the books I started within the past year but never finished because I was distracted by certain events.
I was away from book blogging because the past few months have indeed been very busy.
Someone I knew was getting married, so I attended an engagement party/"surprise" bridal shower/and posh wedding.
I also knew two different people who died on the same day.
So there were wakes/viewings/and funerals to attend.
My husband and I spent some time in Pennsylvania visiting my step-daughter and her husband.
I also have been writing a book that I hope to upload on Kindle during the next year, and I am writing essays and querying magazine article ideas.
I am frantically writing some book reviews.
Of course, I am also preparing for Christmas.
I Am Going To Book Sales
I love going to "pre-owned" book sales! There are so many where I live and the selections are great.
I visited a book sale yesterday and these are some of the books I scored):
The Dovekeepers by Alice Hoffman
Consequences by Penelope Lively
The Man in the White Sharkskin Suit by Lucette Lagnado
Winter Garden by Kristin Hannah
Winter Bloom by Tara Heavey
The Paris Wife by Paula McLain
I'm looking forward to reading all of them!
You may also enjoy Kindle Love.
Also: