Democracy Dies in Darkness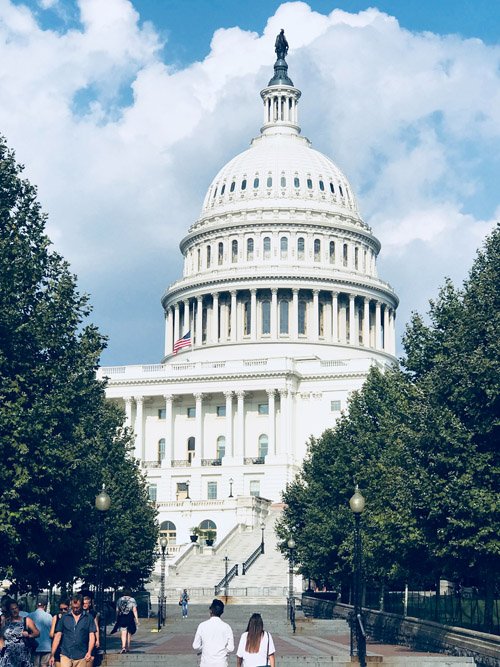 Democracy Dies in Darkness
The Washington Post unveiled its new slogan on February 22, 2017. The word "democracy" suddenly spiked as people looked up the word and sought the true meaning
According to Merriam-Webster:
Democracy means "a form of government in which people choose leaders by voting." It came to English from French in the early 1500s, but traces back through Latin to Greek; it was formed from the Greek words dēmos, meaning "people" and kratia, meaning "strength" or "power." Democracy is among the most looked-up words in our dictionary, and is currently #12 in all-time lookups.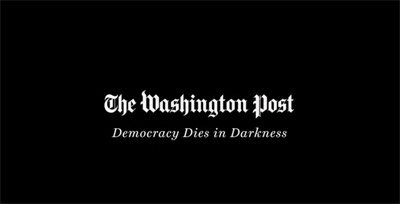 A Powerful Video by The Washington Post
This was shown during the Super Bowl on February 3, 2019.
The video shows us why it is important to have a free press. Why it is important for true journalists to be able to show us what is really happening.
Journalists have been killed because they told the truth.
People Around The World Must Act!
We will not listen to Trump and his cries of "Fake News" about anything that doesn't flatter him and uphold his monstrous policies and insane worldview.
Citizens of the world cannot let Putin, Mohammed bin Salman or any of the other dictators of the world rule us.
Putin has been instrumental in having many journalists killed. The whole world knows what happened at that consulate in Turkey.
We will not let Jamal Khashoggi or Daphne Caruana Galizia or any other journalists who have been killed die in vain.
This is important to democracy. It is important for our very survival.
We WILL uphold the light of democracy.
Because democracy dies in darkness.
Please read my post on a #FreePress.