If I Was Offered A Book Deal . . . I Would Be So Happy!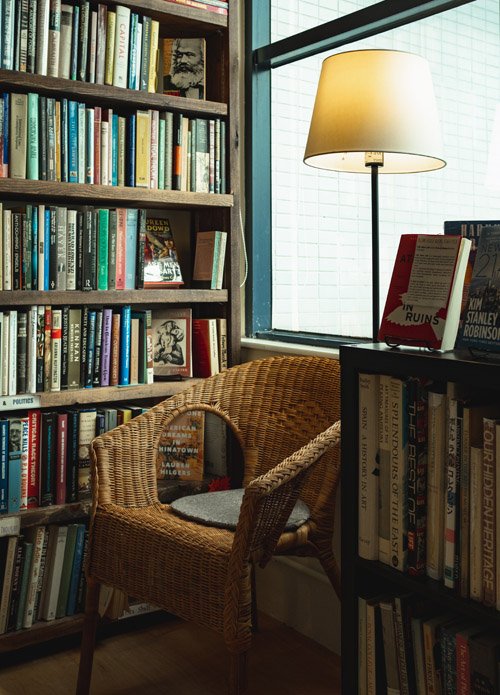 You've been offered a book deal! What would you write about?
Getting a book deal is a dream of mine! There are so many things that I want to write about!
I would love to write a book of essays and also a novel. My husband and II would love to write and photograph a book about New Jersey.
Of course, I'd like to go to Europe to photograph and write about it – England, Italy, France, Spain, and Germany.
I'd also go to Australia, New Zealand, and Japan.
It would be great if I had a publisher who'd pay for my travels, especially if I could bring my husband with me.
My Parents Lived In Many Places Before They Came To America
Perhaps this wanderlust comes from my parents. My mother was born in Lappland in northern Sweden.
She always wanted to see America, so as soon as she saved enough money, she traveled to England and stayed there for a few months. She hitchhiked around England and Scotland, and then finally came to America.
My father was born in Odense, Denmark. He rode his bicycle by Hans Christian Andersen's house every day.
He traveled all over the world, including living in New Zealand for a few months.
Then he came to the United States, where he eventually met my mother in Brooklyn.
I was born and raised in New Jersey, but I grew up in a home with a strong European environment.
I did live in Denmark briefly as a child. My father started writing for a Danish newspaper, but my mother was homesick for America, so we came back.
I always heard their exciting stories about their travels, and I would really like to do some traveling, too.
I'd love to travel around the world, take photographs, and write books about the places that I've been.
Please read These Are A Few Of My Favorite Things.
Written for Mama Kat's Pretty Much World Famous Writer's Workshop.