Cherry Blossoms in Branch Brook Park!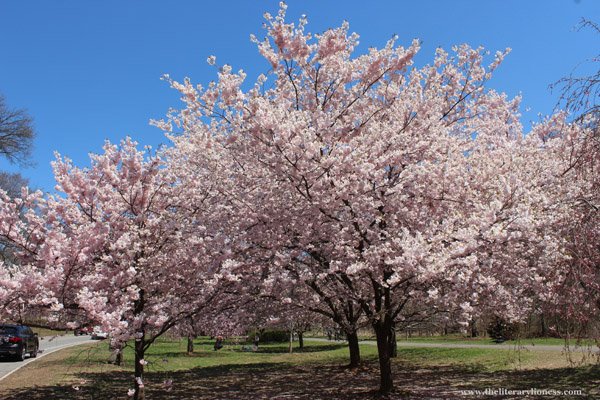 The Cherry Blossoms Are Back In Bloom
Branch Brook Park is a beautiful 360-acre county park that is located in both Newark and Belleville, New Jersey.
Branch Brook Park has the LARGEST collection of cherry trees in the United States.
That's right, larger than Washington, DC.!  There are over 5000 trees in the park. The park was designed by the Olmsted brothers, as was New York's Central Park.
Check out Verona Park!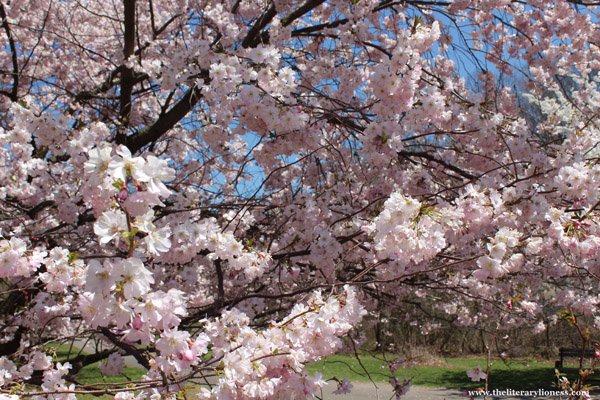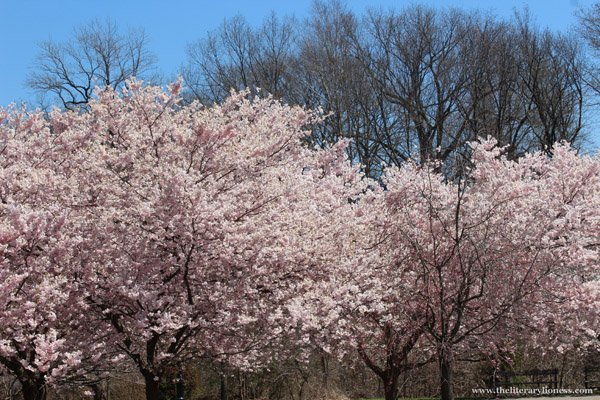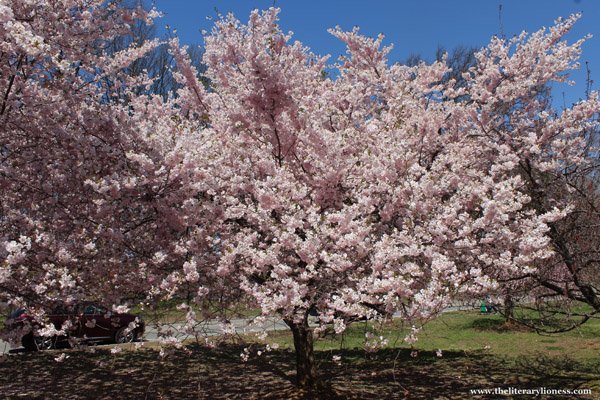 If you love nature, please check out my post on Environmental Mindfulness!