Verona Park | Verona, New Jersey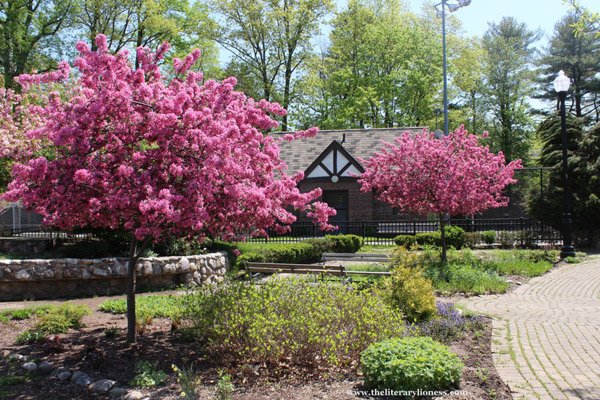 Verona Park In New Jersey
The park is 54.32 acres with a 13-acre lake.
It was designed by the Olmsted Brothers, who also designed the magnificent Central Park in New York, and Branch Brook Park in New Jersey (see my April 29th post).
The park has paddle boats (including swans!), a boathouse, a lake stocked with trout, bocce courts, tennis courts, a gazebo, playgrounds, softball fields, and many other attractions.
You can read about the park HERE and HERE.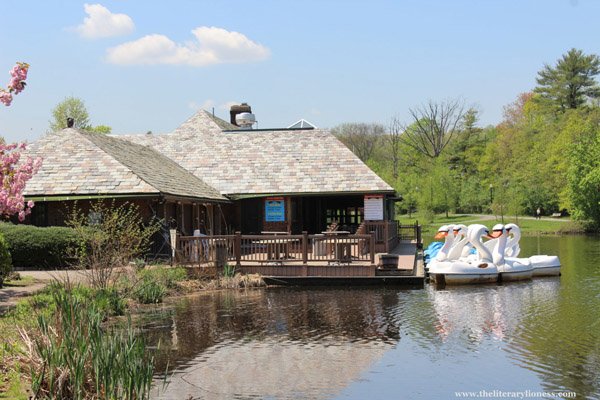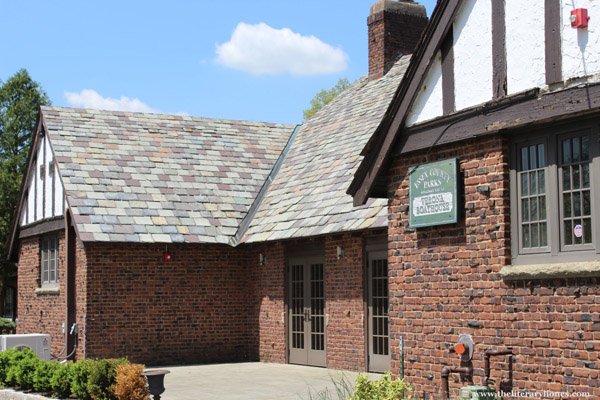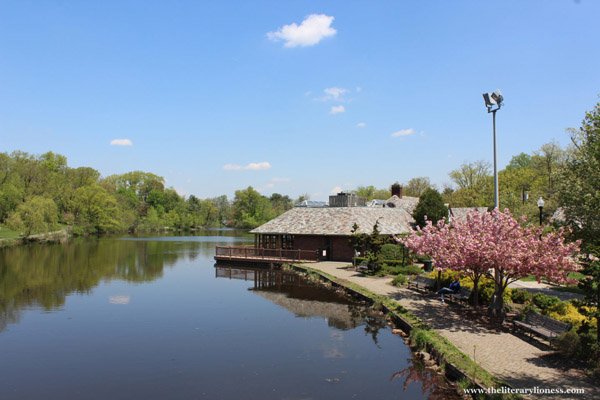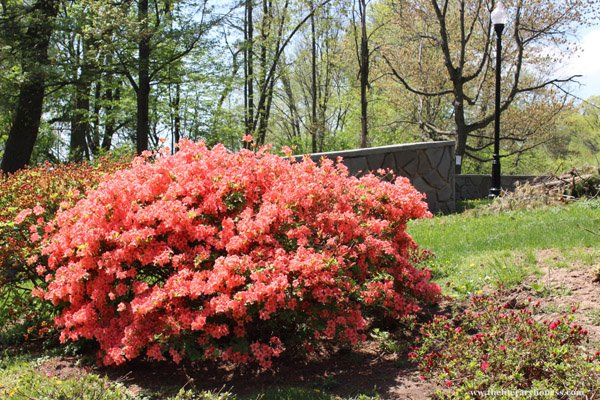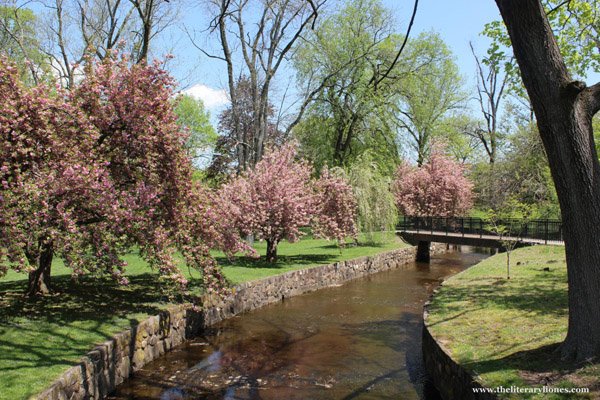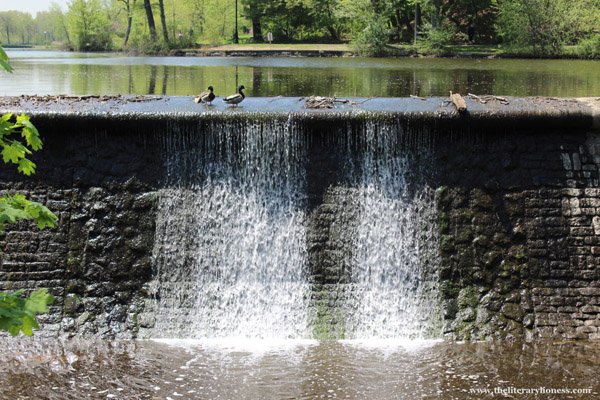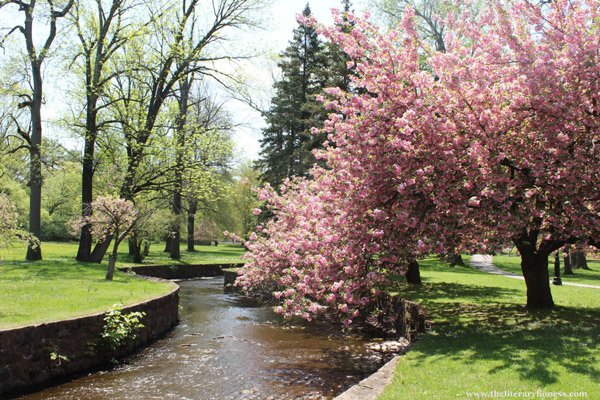 Please check out Leap Day 2020!
Thank you for reading The Literary Lioness!