Top 10 Books on My Fall 2023 Reading List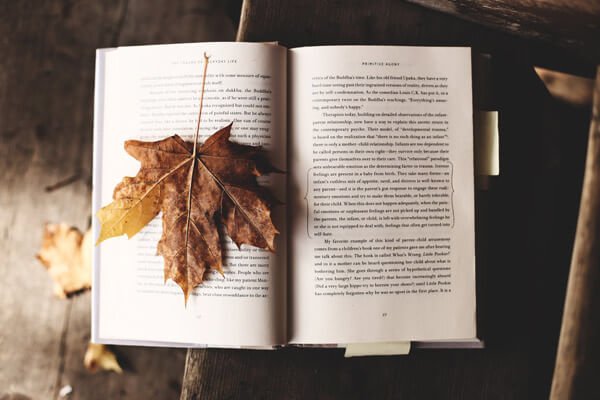 Books I Want To Read This Fall
Table of Contents
Fall 2023 Reading List
Breece Pancake was a very promising young writer who was already publishing short stoires in The Atlantic Monthly when he committed suicide at the age of 26.
Breece D'J Pancake Is the Greatest Author You've Never Heard Of
The story collection The Stories of Breece D'J Pancake was published after his death, which included some stories he had already published and several previously unpublished stories.
---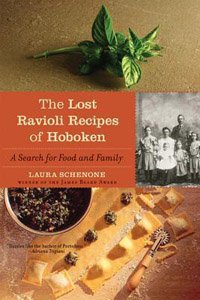 Laura Schenone writes about finding her great-grandmother's recipe for ravioli.
---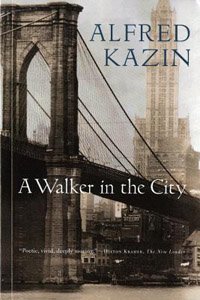 A classic portrait of immigrant life in the early decades of the twentieth century.
---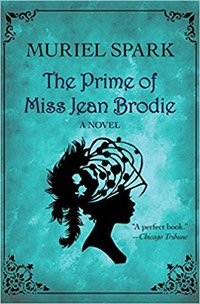 The Prime of Miss Jean Brodie is Muriel Spark's most famous novel. It is about a problematic schoolteacher in an English boarding school.
The title character is iconic. It was made into a great film in 1969.
---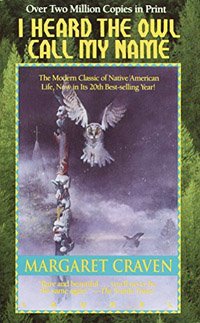 Amid the grandeur of the remote Pacific Northwest stands Kingcome, a village so ancient that, according to Kwakiutl myth, it was founded by the two brothers left on earth after the great flood. The Native Americans who still live there call it Quee, a place of such incredible natural richness that hunting and fishing remain primary food sources.
---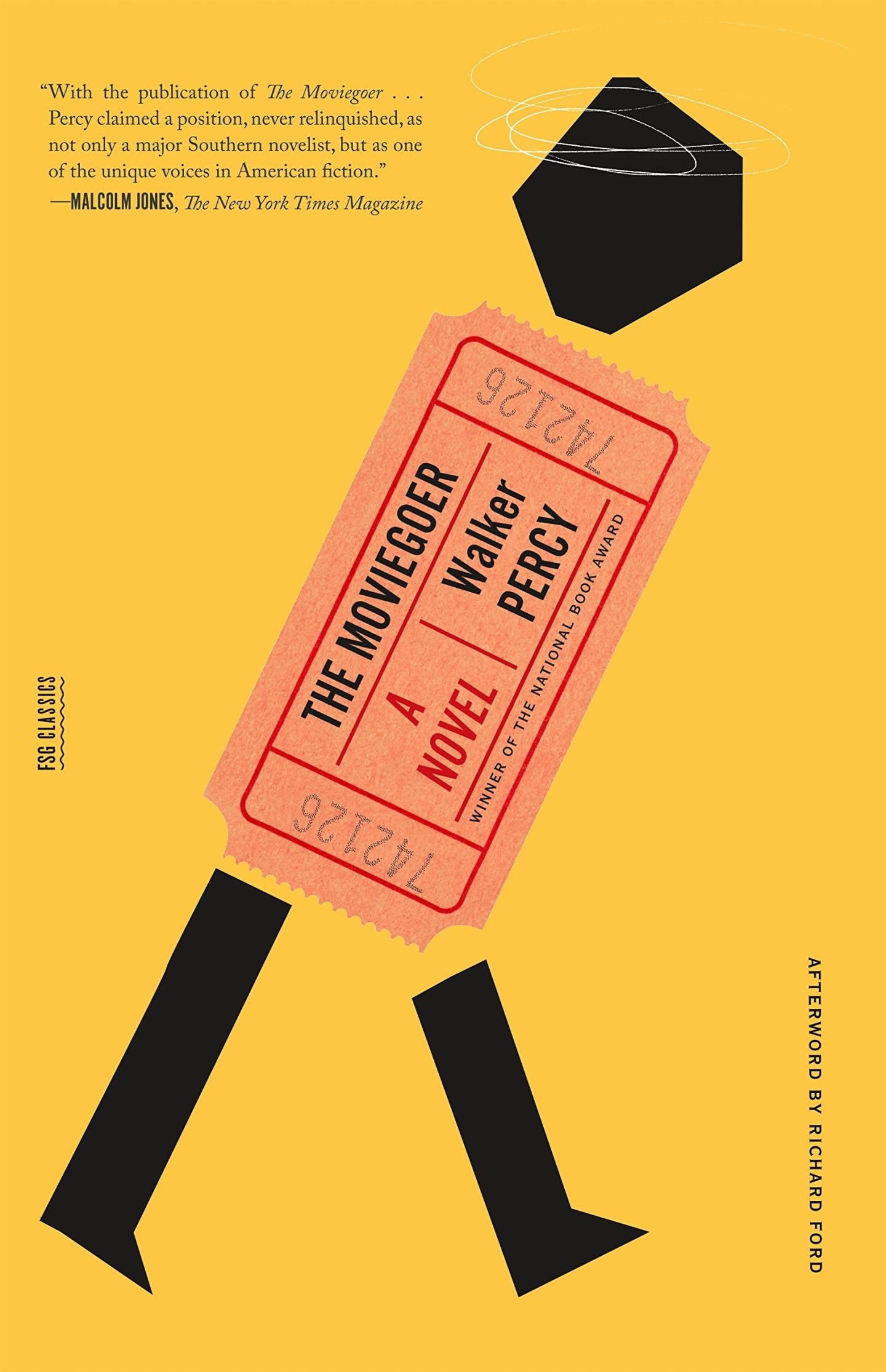 Walker Percy's debut novel The Moviegoer was the winner of the 1962 National Book Award.
The main character has a rather aimless life living his life through movies instead of having great personal experiences. He decides that it is time for a change.
---
Pico Iyer lives in Japan. Everyone always thinks spring is the biggest time in Japan due to the famous cherry blossoms, but he feels that autumn is a far more profound season in that country.
---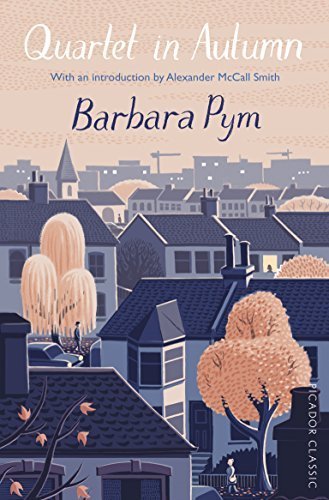 This is the story of four British people in late middle age who work in the same office and all suffer from loneliness.
---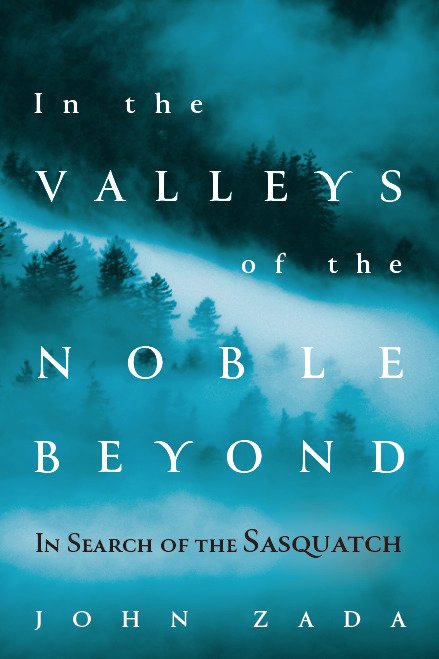 A journalist travels through British Columbia exploring one of the world's most baffling mysteries—the existence of the Sasquatch. Does Bigfoot really exist or is it just a legend?
---
The Lists of the Past by Julie Hayden
Julie Hayden, an editor and writer at The New Yorker, published her only book in 1976. This collection of stories received high praise and was published in a new edition in 2014.
---
Further Reading
Please read my other reviews:
The New York Public Library Turns 125!
The Bell Jar by Sylvia Plath | Book Review
Cassandra at the Wedding by Dorothy Baker | Book Review
A Tree Grows in Brooklyn by Betty Smith | Book Review
Top Ten Tuesdays is hosted by That Artsy Reader Girl.
Thank you for reading The Literary Lioness!