9 Things That Bring Me Joy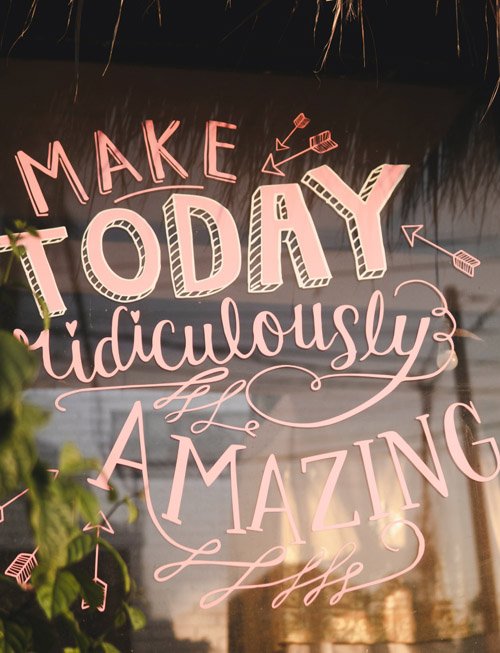 9 Things That Bring Me Joy
They may be numbered, but not exactly in the correct order.

Reading – I can't live without reading.
Writing – this includes making lists.
Taking photos of and writing about interesting places and things.
Eating a really good dinner that I didn't cook – I don't like cooking. I love going out to eat.
Having a totally clean home – is a big accomplishment for me because it's such a rare occurrence. It's a miracle!
Visiting a nice place we haven't been to before. It doesn't have to be fancy; it just has to be different.
Summer – especially in a really beautiful place like Cape May, New Jersey. I love warm weather and the beautiful Jersey shore.
Shopping – this is bad. I especially like antique shops and Home Goods.
Being with my husband. Even while shopping in Home Goods and he whines "Are we done yet?", I still love him.
There are many things that bring me joy, but these are some of my favorites. Even though I listed my husband at #9, he is still first in my book.
Wise Bread has some suggestions to bring joy to your life.
Also, please read 7 Ways To Create More Joy In Your Life
You may also read These Are A Few Of My Favorite Things . . .
Written for Mama Kat's Pretty Much World Famous Writer's Workshop.