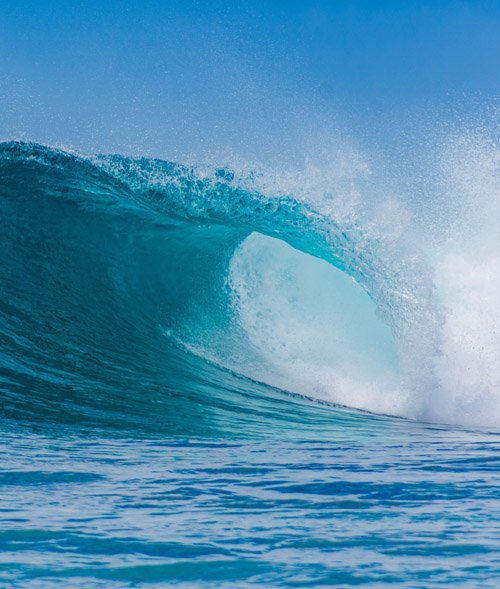 The #BlueWaveTrailer
THIS. IS. AMAZING.
It is a faux movie trailer encouraging you to vote in the midterm elections.
I watch this every day to inspire me to do more. And to do better.
When I'm canvassing door to door, virtual phone banking, or texting the vote, and I feel that I cannot do it another minute, I watch this video.
It is empowering.
We can do it, America! Vote!
Please also read about the #FreePress. and Democracy Dies In Darkness.
ETA: WE DID IT! WE FLIPPED 40 HOUSE SEATS! WE FLIPPED 7 GOVERNORSHIPS!