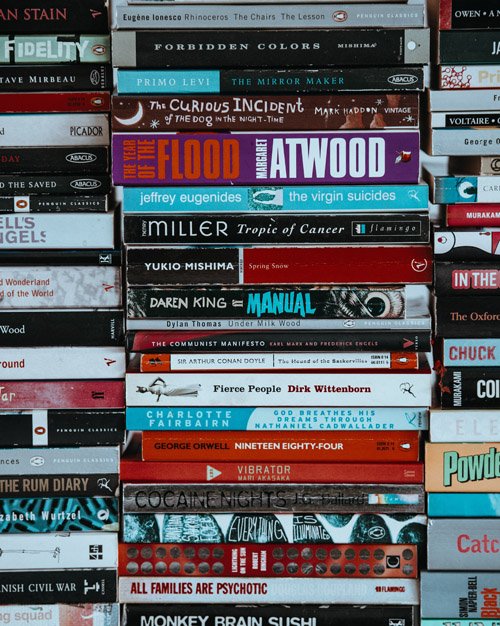 I Bought More Books!
Despite having a Kindle and giving many of my books to charity, print books keep wandering back into my apartment.
Besides, many books that I am interested in are not available on Kindle yet.
It's because I live in an area that is book OBSESSED.
In the spring there are many used book sales. Folks line up before the doors are opened for the day!
I love going to these sales, but I am starting to despise the book scanners.
I went to the latest sale to buy some art books. Not art history books, but instructional books.
I bought the beautiful hardcover book above How to Paint and Draw by Hazel Harrison.
I also bought two of Betty Edwards' books: Drawing on the Artist Within and Drawing on the Right Side of the Brain.
Also purchased two books to read about my New Jersey obsession:
The Pine Barrens by John McPhee — classic even if dated:
I also bought New Jersey: A Photographic Journey with gorgeous photography by Walter Choroszewski and text by John Cunningham.
All of the above for exactly $20.00.
Book Scanners Are Evil
I love going to most book sales. However, some of them are getting ruined by the people with the scanners.
They pick up the books, scan them, and then throw them ANYWHERE. Within 5 minutes the carefully curated tables of books are a total mess.
I find many great book sales at Book Sale Finder.
You may also like Book Sale Season.